What You Learn
Websites For People was written for students and small business owners to be able to communicate more effectively using their website.
Build Your Website Your Way!
For far too long websites on the Internet haven't been living up to anyone's expectations. If you don't know if building a website on your own is the route you want to go down, this book has your answers.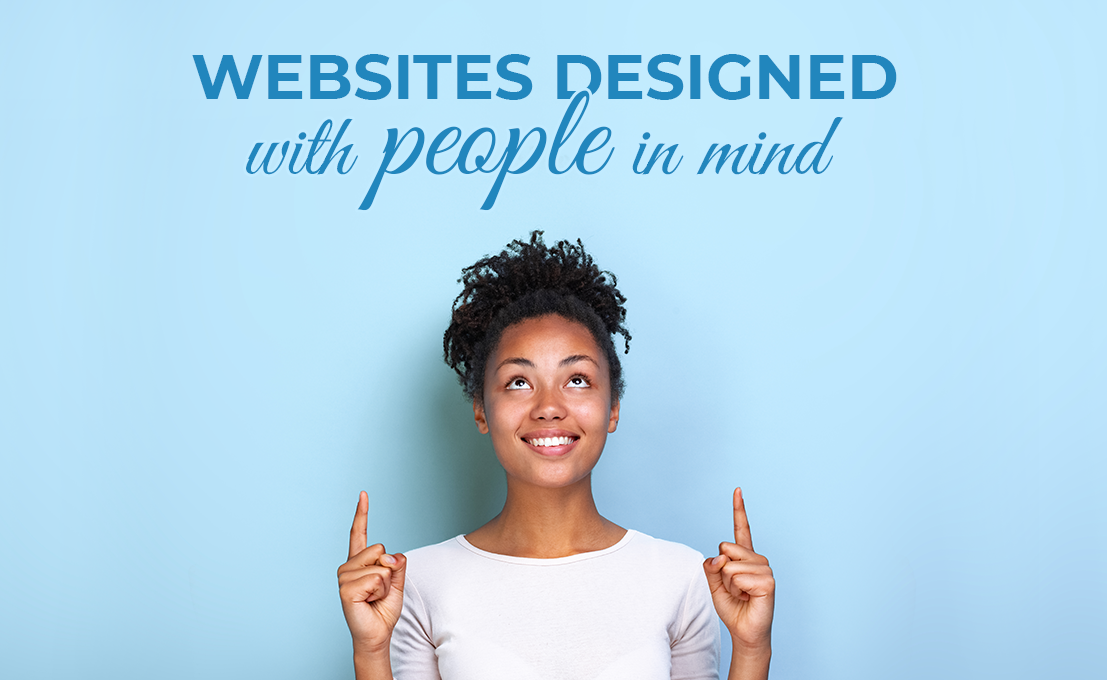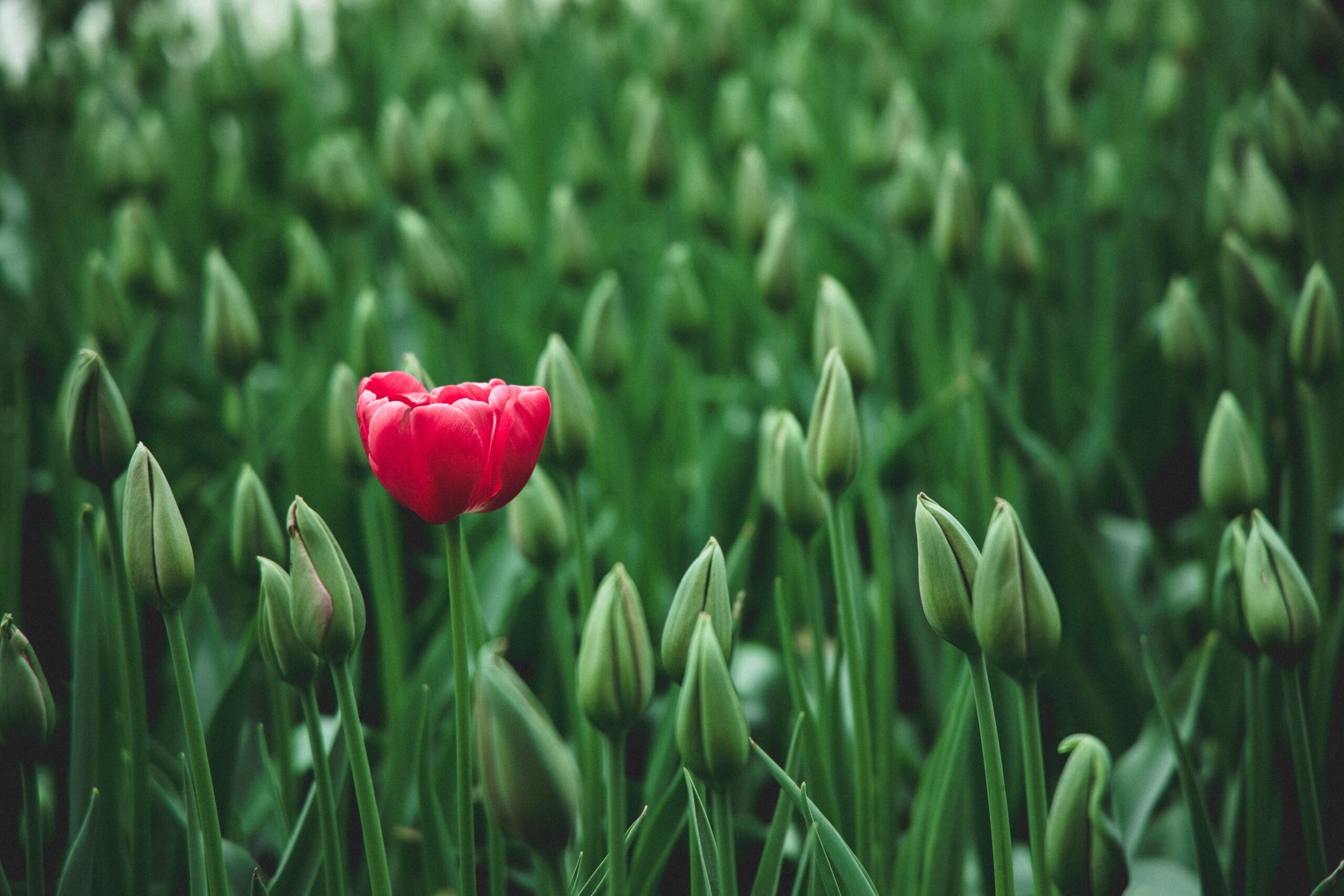 Stand Out From Your Competition
What if your business could never lose-out to a competitor because of your website? Through completing each exercise in the book, you learn exactly how to differentiate yourself, the right way!
And Lastly, Help You Outline What You Want On Your Website
Build Momentum, And Equity. Have everything you need outlined, before you even contact a professional to build your website.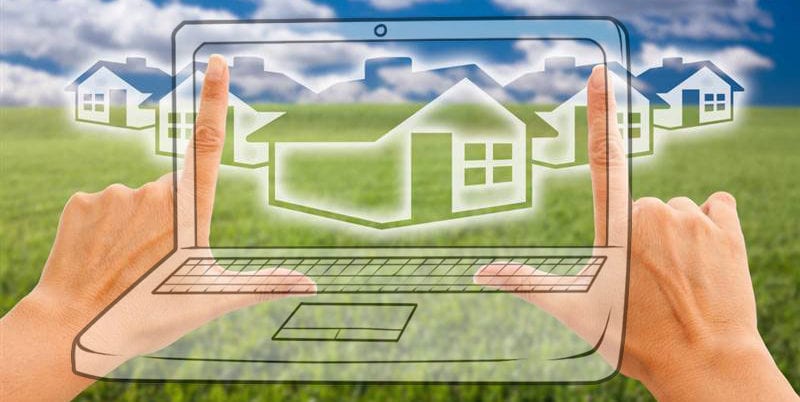 What People Are Saying…
⭐️⭐️⭐️⭐️🌟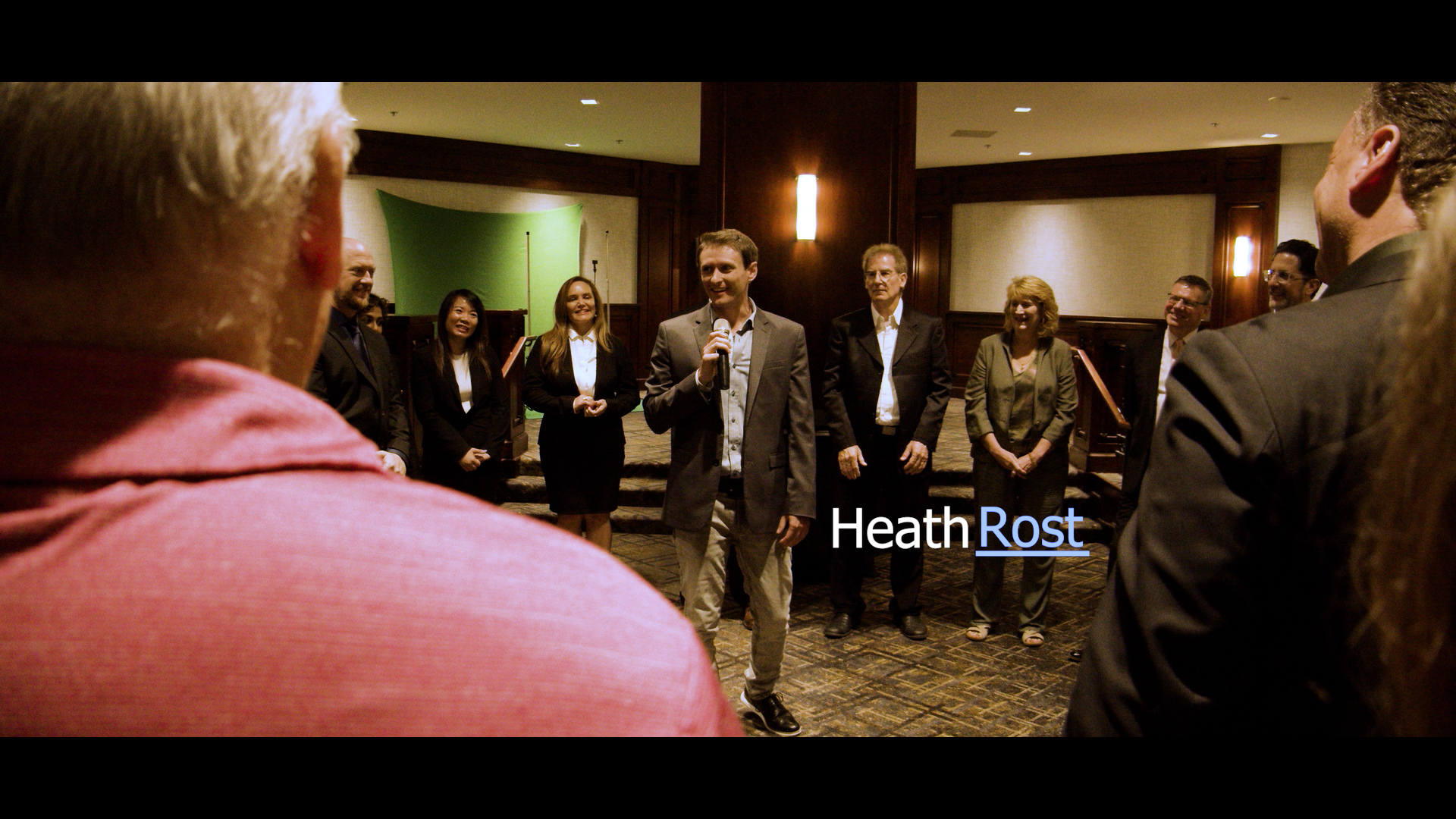 Heath Rost is an Iowa native, but felt the call to migrate to Colorado and launch his web firm in 2013. He's an entrepreneur with a career built from award-winning user experience design, websites and content marketing. He is the founder of Personable Media, a marketing agency specializing in Web Design. Heath graduated from Wartburg College in 2011 with a Liberal Arts Degree in Computer Information Systems, and has gone on to further his education in software and business development at The Foundation '14 and the University of Denver '16. A recent graduate of Leadership Jefferson County '17 and Leadership Arvada '18, he believes in furthering his understanding of what it means to have community where he lives.
Join Heath's Weekly Website Bootcamp Call